The goal of this second year group project was to create a stool for children. We were inspired by Marcel Breuer's use of tubular steel and the Eames plywood chair.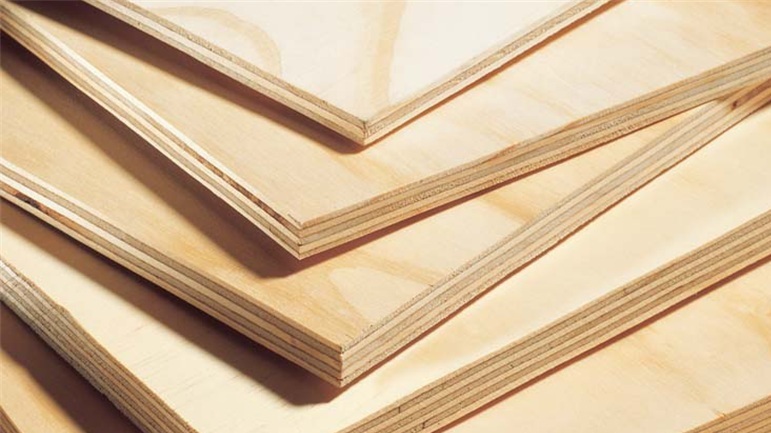 The stool was created using laminated 1/4" plywood, 3/4" steel tubing and white powder coat paint.
I was responsible for working on the frame and the seat. I helped bend the tubes that were used for the frame. Once bent they were assembled by a team member with welding experience.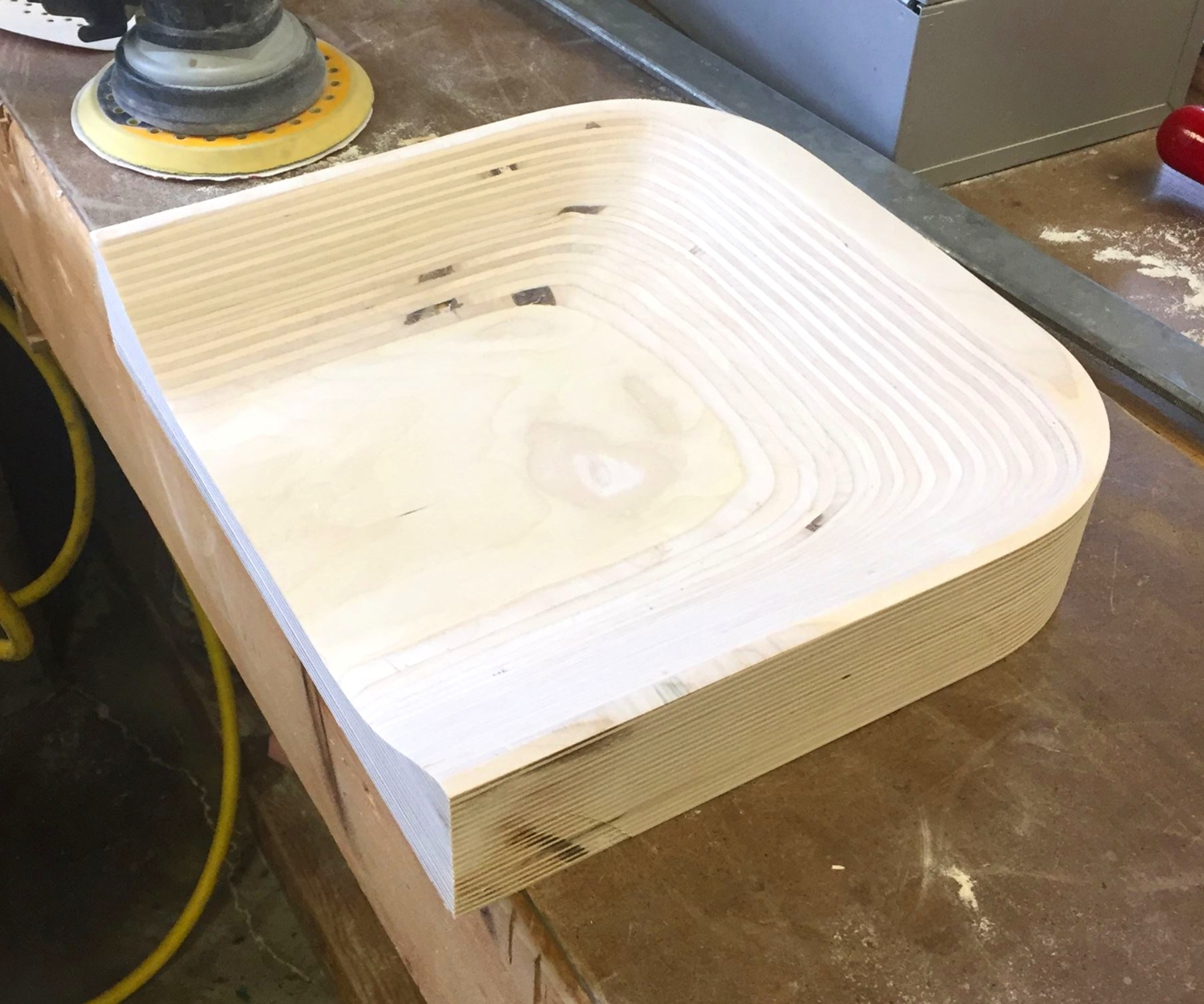 As a group member with woodworking experience I helped with the creation of the seat. It was made from several plywood sheets that were laminated together and milled out. I primarily helped with finishing, including sanding and clear coating.
The frame of the stool is made from four 3/4 inch steel tubes. These tubes were bent, welded and powder coated to give them a unibody look. The frame is secured to the seat with one screw on each side. The screws are then hidden by wooden caps.
Using several sheets of 1/2 inch Baltic Birch plywood our team was able to create the seat. After gluing the sheets together and letting them dry the seat was cut with a circular saw and the excess taken away with a chisel. The groove was created using a router and then the seat was sanded and clear coated with a satin finish.
Final Images
Its all in the details.